We thank these members of Johnny's Ambassadors Advisory Council, who represent allied organizations that help adolescents suffering from substance abuse, mental illness, and suicide ideation.
Heidi Anderson-Swan, A Night in Jail. Heidi's brother was a homeless drug addict who went to jail 18 times. He is now in recovery. Heidi co-produced and wrote the short film A NIGHT IN JAIL based on this story to educate the public on the impacts of using marijuana during adolescence.
Debbie Berndt, Parent Movement 2.0. Debbie has been educating parents and teens since early 2017. She realized that parents – on the front line of youth drug use – understood very little about today's marijuana. Additionally, kids are increasingly exposed to pro-use messages, which make them believe they are marijuana savvy.

Diane Carlson, Smart Colorado. Diane is involved in education, policy, and regulatory processes at Smart Colorado. Appointed by the Governor, Diane has served on the statewide marijuana education committee for over three years now. She remains a trusted information source for policy makers, media, youth, parents, and community members.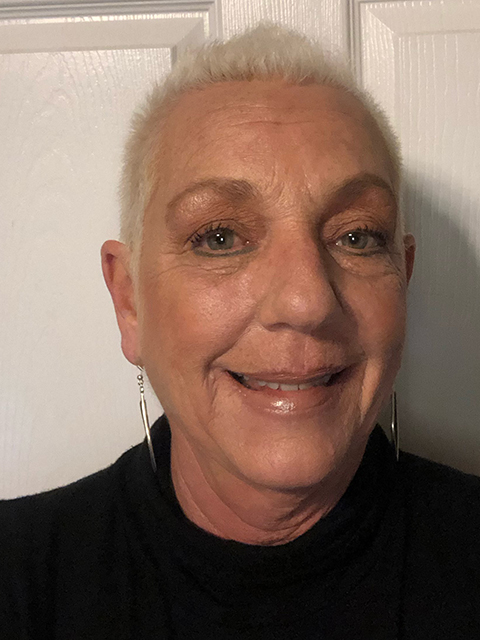 Jacque Christmas, A Voice at the Table. Jacque is a bereaved mother who became involved with A Voice at the Table and the Impacted Family & Friends movement in 2018 after the loss of her 27 year old son in 2012. Jacque is a member of the American Association of Suicidology, Impacted Family & Friends Division, and is a facilitator for A Voice at the Table, Impacted Family & Friends. Jacque shares her experience about her son's death here.
Ben Cort, Foundry Steamboat Springs. From non-profits to hospitals to private programs, Ben has been a leader inside of many forms of addiction treatment and prevention. From 2017-2020, Ben was a consultant to various treatment programs, state governments, professional and collegiate athletics, and labor. He is now CEO of the Foundry Steamboat Springs, an inpatient treatment program for men in the mountains of Colorado. His TED talk "Surprising Truths about Legalizing Cannabis" has been viewed over 2.5 million times.

Kari Eckert, Robbies Hope. After Kari's son died by suicide, she made it her mission to start a movement – an uprising of teens to help other teens. They have made it their mission to stop the suicide epidemic that's taking the lives of their friends. Robbie's Hope aims to cut teen suicide rates in half by 2028.

Luke Niforatos, Smart Approaches to Marijuana. Luke is the Executive Vice President of one of the nation's leading non-profit, non-partisan marijuana policy organizations, Smart Approaches to Marijuana (SAM). Prior to SAM, Luke worked in management in nonprofit health care as well founding and selling a digital health startup. Luke graduated from the University of Denver and lives in south Denver with his lovely wife and two daughters.